Altares technological solutions arise from the need to create complete and easy-to-use tools, to optimize the waste collection service.
The acquisition of increasingly advanced skills has allowed us to develop computerized systems to collect and manage the data necessary for the control and optimization of the waste collection service.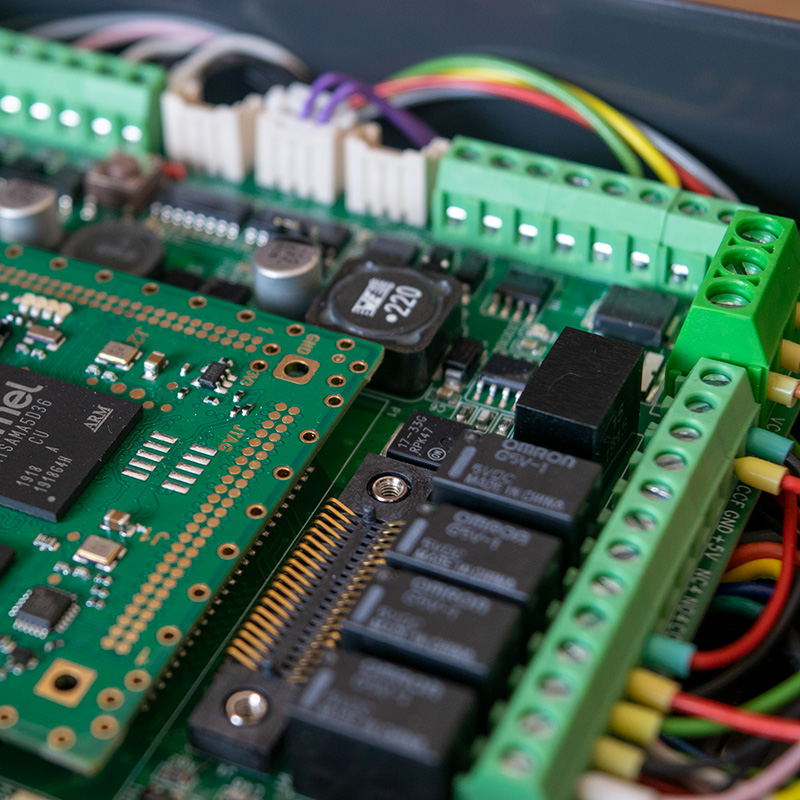 Installations per month
300
Altares was created in 2009, merging two realities, one expert in waste collection solutions and the other in the implementation of IT projects.
The success of any action related to separate collection requires special attention: for operational details, as well as to examine the data identified during the activities on the territory.
Altares develops hardware and software solutions for the simplification and automation of data flow and analysis relating to waste collection with operational and economic advantages.