Environment and innovation
A company is more than just a group of people working together. Mutual trust, shared values and committment to improve are what makes us say that the Environment is a matter of choices
Respect for the environment
A concrete choice, that we also apply using almost exclusively separate collection PSV (Second-Life Plastic), derived from the recovery of post-consumer waste
Finely crafted products
We carefully study every detail, aiming at a balance between design and functionality
Technology
Technology supports every step, from data collection to visualization. We develop systems that improve stages such as the distribution to citizens and the association to the relevant equipment
Data management
Our solutions are suitable for any collection model: from automatic detection of empty-ing to the creation of well-formed databases useful for interfacing with several systems
Team
Our team is passionate about our work. We are united by values, visions and the ability to exchange views, to grow and to develop new products. We are motivated by the desire to meet the needs related to the world of waste management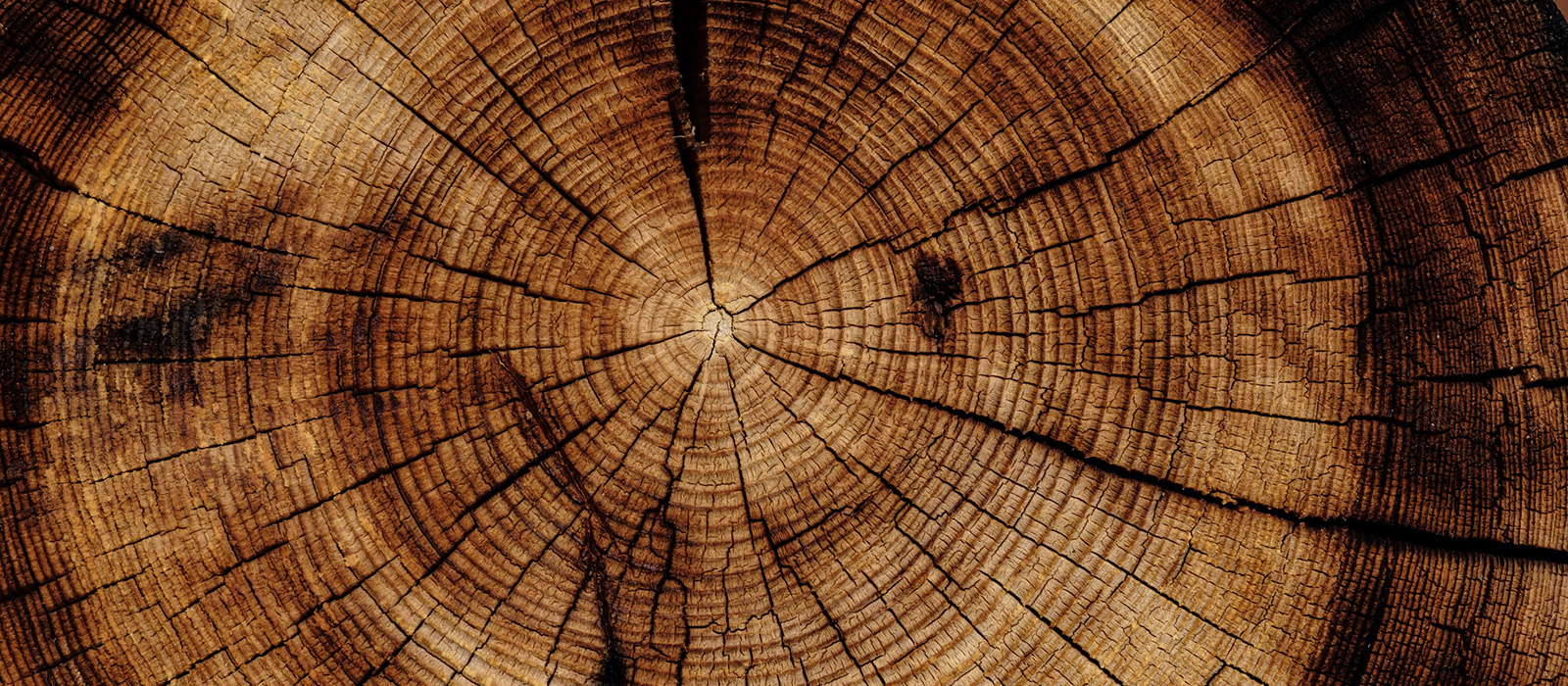 1957
Sartori Autotrasporti is established
1996
Creation of Sartori Ambiente
2002
Urba: products for home collection
2003
Stelo: the first aerated system for organic waste collection
2007
Plastica Seconda Vita certification
2007
UHF RFID reading systems
2009
Altares is established
2011
Urba Plus: the first stackable container
2012
Introduction of Braille writings
2013
Geociclos Ltda Soluciones Ambientales partnership
2014
New PAYT technological solutions
2016
UrbaOIL: smart vegetable oil collection
2018
Common Criteria ISO/IEC 15408 certification for Arco40EVO system
2020
Protect: the first antimicrobial container
Our strategy to develop innovation:
Use of recycled material to manufacture our products
Adoption of techniques and technologies of excellence, which use recycled materials with a lower consumption of energy and resources
Choosing functional vehicles, plants, equipment and consumer products as per the required quality levels, capable of limiting health and safety risks of workers, energy consumption, waste production and other environmental impacts
Involving collaborators and suppliers who share our principles
Creation of opportunities for mutual growth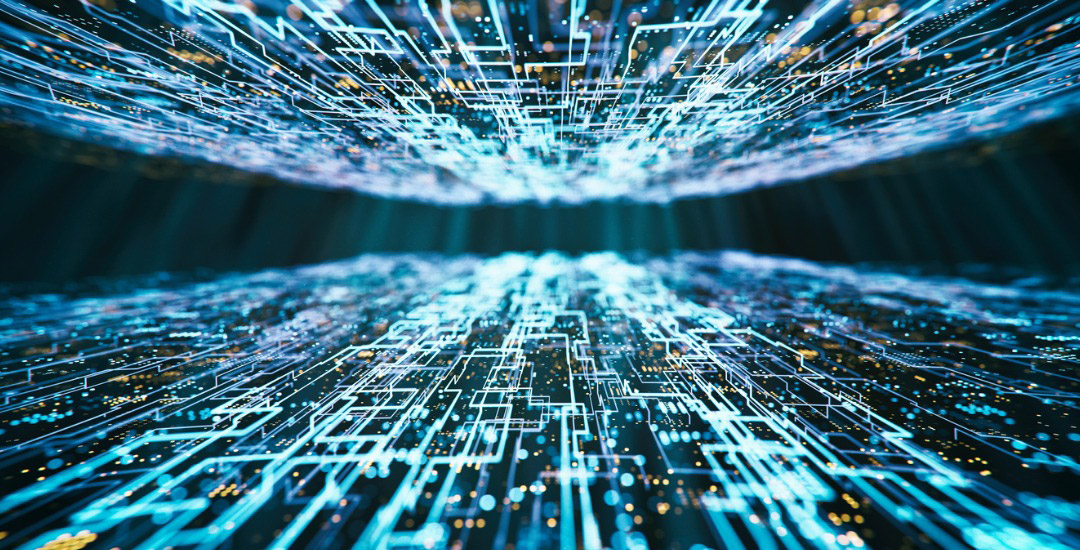 The most relevant part of our company's work is research. And it's not just technological research, it's rather what leads to it and that justifies it, allowing us to affirm that what we do are SOLUTIONS FOR ECOLOGY.
The world of separate waste collection is varied and complex and it deserves a specific approach. The models of urban waste management are different, and so is the equip-ment for collection. A successful project requires a thorough view of the needs of the territory to which it is addressed, of the organizational level of the Administrations promoting it, of the level of "ecological" awareness and responsibility of the population that benefits from such project. The most advanced tools and SOLUTIONS perform a double function: they facilitate materials recycling and the organization of separate waste collection in users' homes.
We are a partner to our customers. We offer knowledge, technologies, practical solu-tions and a great ability in analyzing the different territorial situations. The positive feedbacks of those who have adopted our systems enrich our experience and improve our ability to recognize unique and common aspects of each reality, to which we can re-spond with customized solutions. We work as a team and our specific skills are made available to each of our customers. Analysis and comparison are essential to better grasp every case feature. This is how we guarantee customers to adopt the most advanced so-lution in terms of technology and management, and therefore the most suitable options for their contexts.
The constant research, the WORK carried out in Italy and abroad, the collaborative team method, in which we firmly believe, have allowed us to become reference sector lead-ers in Italy and in Europe.
To keep our solutions always advanced, we have developed computerized systems to collect and manage the data necessary for the control and optimization of the waste collection service. Monitoring the service, increasing performances and introducing punctual pricing systems are our solid and real SOLUTIONS.
Our contribution to innovation
CompostUP
The application that helps composting and creating a precious network
Circular container
Grey body and coloured lid, a environmentally friendly choice
Braille
Containers with the tactile writing system for visually impaired
Stackable
Innovation of 2011: Urba Plus, the first stackable container
Aerated system
Aerated container and biodegradable and compostable bags for the perfect management of organic waste