App for the management of home composting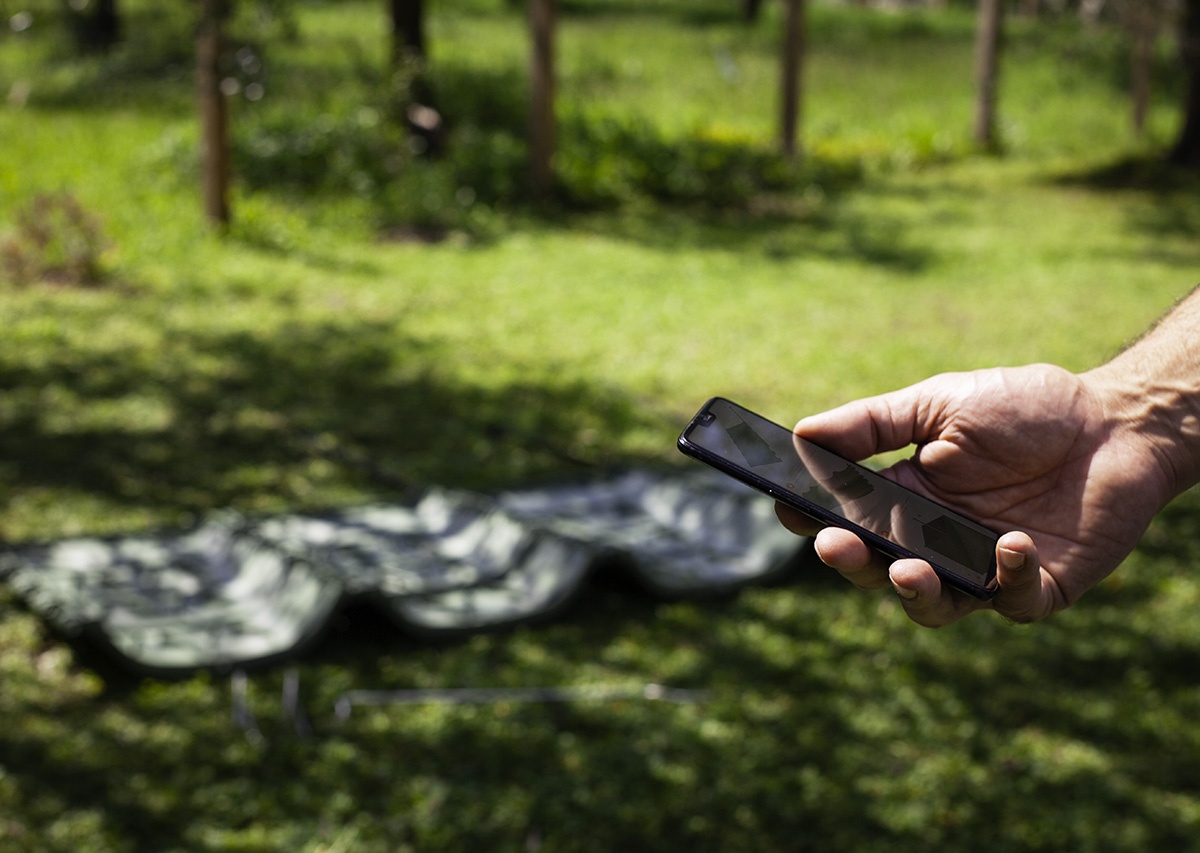 The advantages of home composting are the reduction of the amount of waste and the possibility to create a natural and sustainable fertilizer for gardens and flowers, while lowering handling costs and expenses.
While composting is relatively easy, it is necessary to do it right, with the help of the right composter and the guidance of those who make ecological waste management their raison d'être.
Function
Application created for users and administrations. It improves the management of home composting, enables to monitor the composting database and to communicate effectively with users.
Functionalities for utilities
remotely managing and monitoring the composting register
identifying the owner of the composter
getting real-time data and feedback
communication with citizens
administration of personalized questionnaires
calculation of saved CO2
Functionalities for citizens
assembly manuals of the HORTO composter
guide to composting
section "Where does it go?" to be sure what to put in the composter
calculation of saved CO2 thanks to composting
infographic on the personal environmental contribution compared to the average of the municipality
ecotips, notifications with small ecological tips to increase positive, ecological actions
CompostUP is available on Google Play and App Store.
Available versions
CompostUP
Caratteristiche
CompostUP is an application that provides digital manuals and guides, advice, databases and statistics, enabling to calculate the environmental contribution made by composters. A concrete action to achieve the UN Sustainable Development Goals.