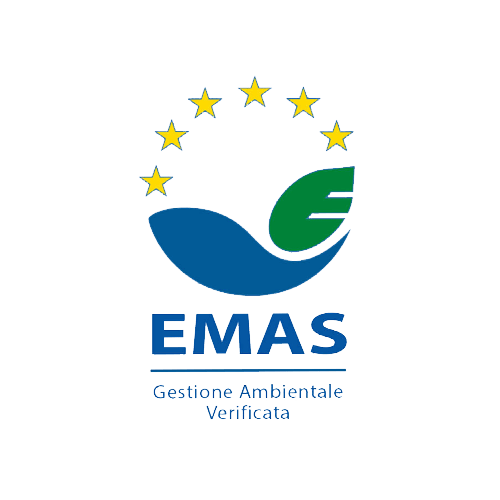 EMAS
Sartori Ambiente has obtained the prestigious EMAS Eco-Management and Audit Scheme certification. Obtaining the EMAS certification represents a further recognition in the constant commitment in respecting environmental quality and a constant improvement throughout the production process. To receive information or request a copy of the EMAS Environmental Declaration please contact the communication manager, Eng. Luca Torresan – [email protected]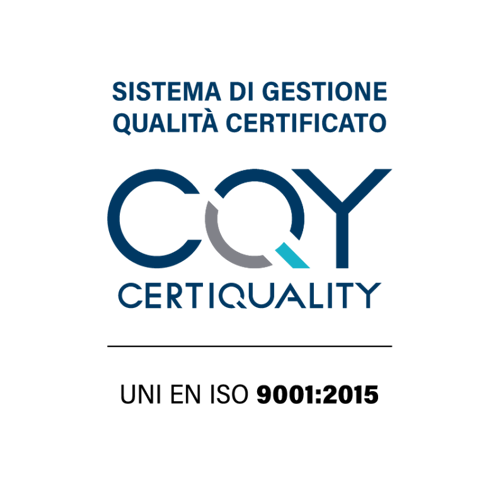 UNI EN ISO 9001:2015
UNI EN ISO 9001:2015 sets the requirements that an organization must comply with in terms of supply contracts and for the internal quality management system.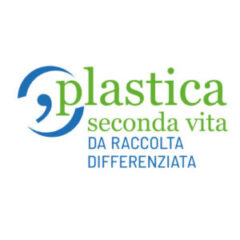 PSV from separate collection
The environmental product certification called "PSV – Plastica Seconda Vita" (Second Life Plastic) is the tool created to certify the products for which the company guarantees the identification, traceability and percentage content of recycled plastic materials from post-consumer or pre-consumer waste.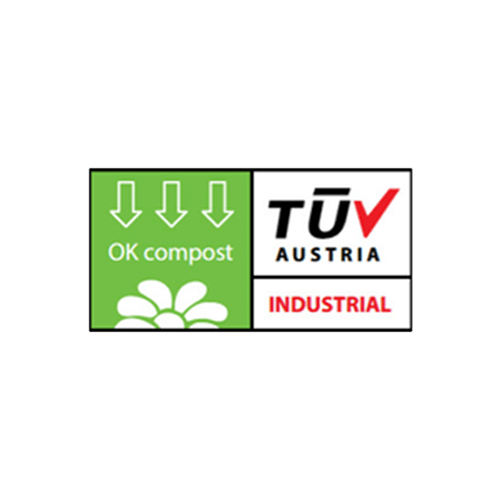 OK Compost TUV
The OK compost certification of TUV Austria guarantees the compostability of materials.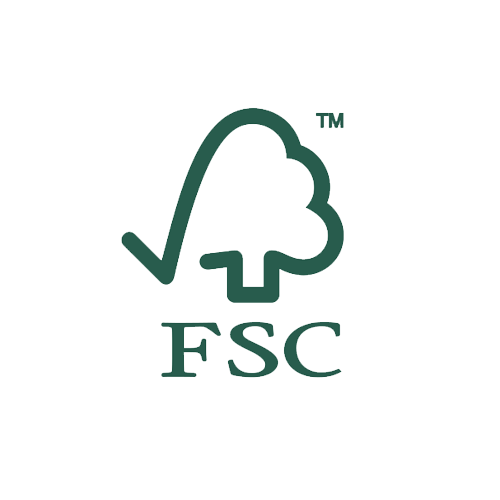 FSC
FSC is an international certification that guarantees environmentally friendly, socially useful and economically sustainable forest management. Sartori Ambiente has decided to purchase certified cardboard.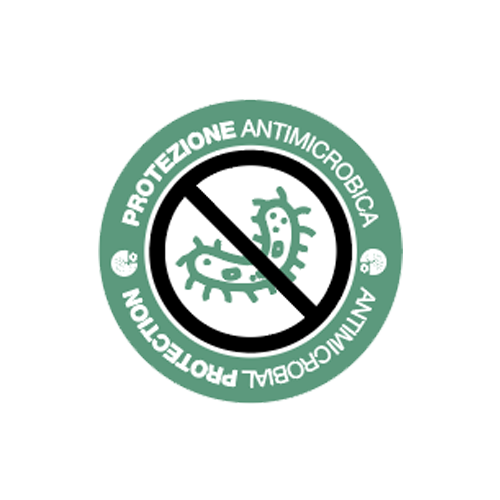 Protect
The partnership between Sartori Ambiente and Copptech has led to the mixing of the ISO 22196-2011 certified antimicrobial additive with the plastic materials of the containers for separate waste collection. The containers have been tested according to ISO 22196-2011 demonstrating a 99% reduction of the bacterial load in the first 24 hours. Protect was born from this partnership:  https://www.sartori-ambiente-protect.com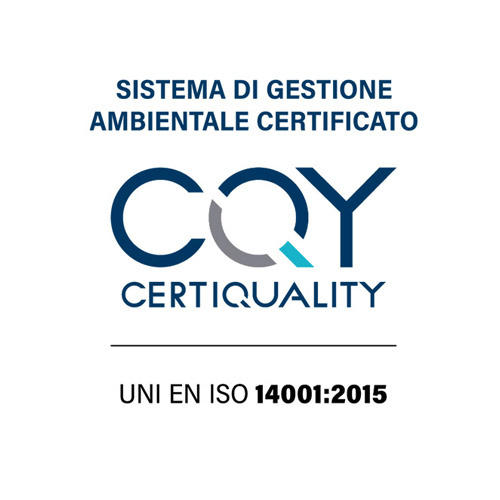 UNI EN ISO 14001:2015
UNI EN ISO 14001:2015 is the international standard that identifies the steps to be followed by a company to create an internal environmental management system. The goal is to monitor and reduce the impacts of its activities and to make efforts to reduce them.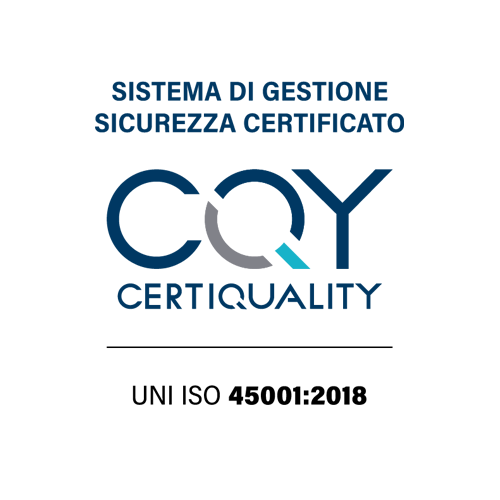 UNI EN ISO 45001:2018
The 2018 UNI ISO 45001 standard, "Occupational health and safety management systems", is an internationally recognized prevention tool to effectively reduce occupational injuries and diseases. It sets the minimum good practices for the protection of workers around the world.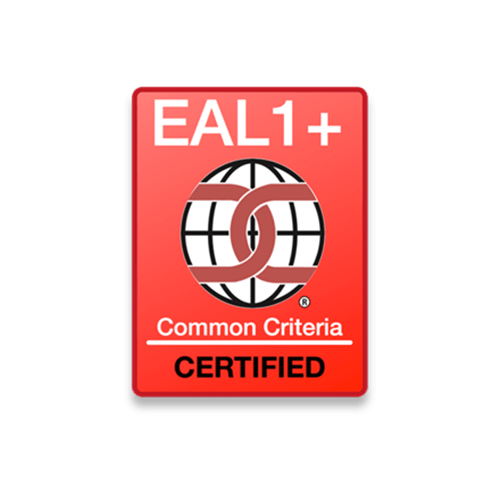 Common Criteria ISO/IEC 15408
The standard defines the general requirements for assessing IT product security by establishing models.
The Common Criteria for Information Technology Security Evaluation is an accreditation process, adopted by over 26 different countries, and it takes into consideration the design and functionality of the product, from the planning to the final product and use.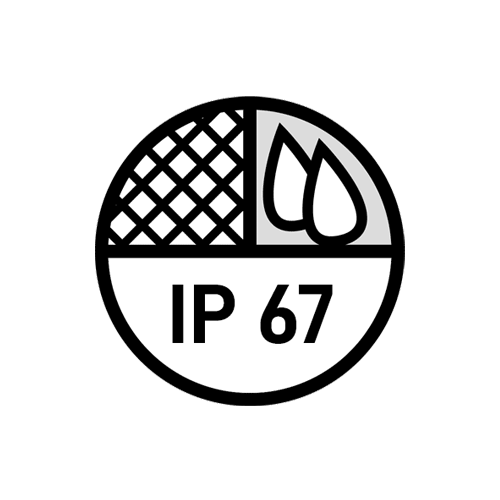 IP67
The Ingress Protection parameter defined by the international standard IEC 60529 classifies and evaluates the degree of protection provided by mechanical enclosures and electrical panels against the intrusion of solid particles and the access of liquids. IP67, in particular, concerns resistance to dust and immersion in water at a depth of 1m for 30 minutes.