At Sartori Ambiente we develop products and technological solutions for the environment. We create efficient separate waste collection systems and containers, which combine good load capacities, easy emptying, small size and a pleasant design.
The most relevant part of our work is research. We are engaged in technological research and in all the activities leading to and justifying it. This is why at Sartori Ambiente we speak about Solutions for Ecology.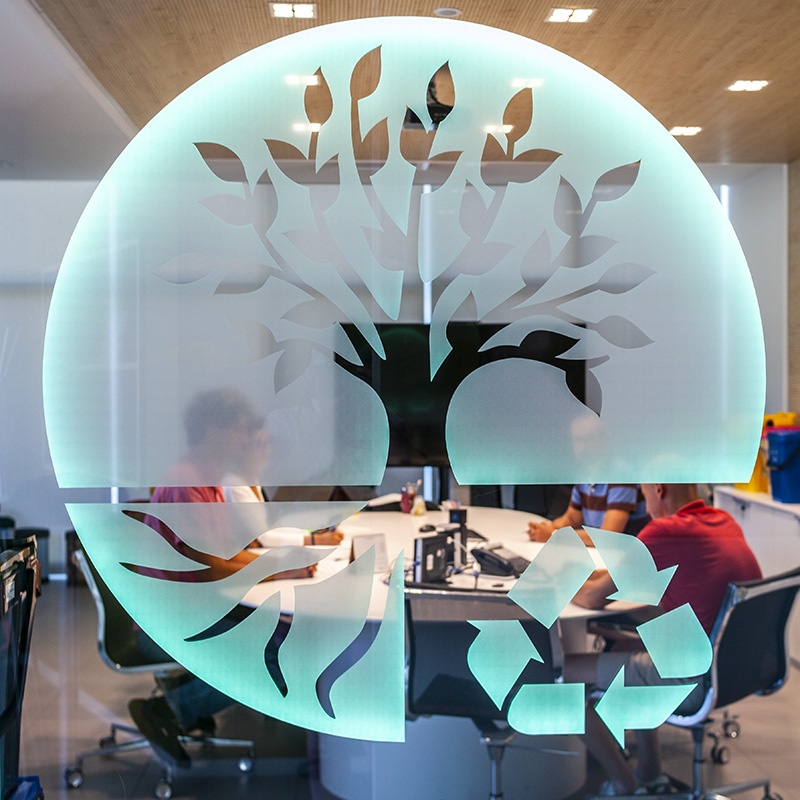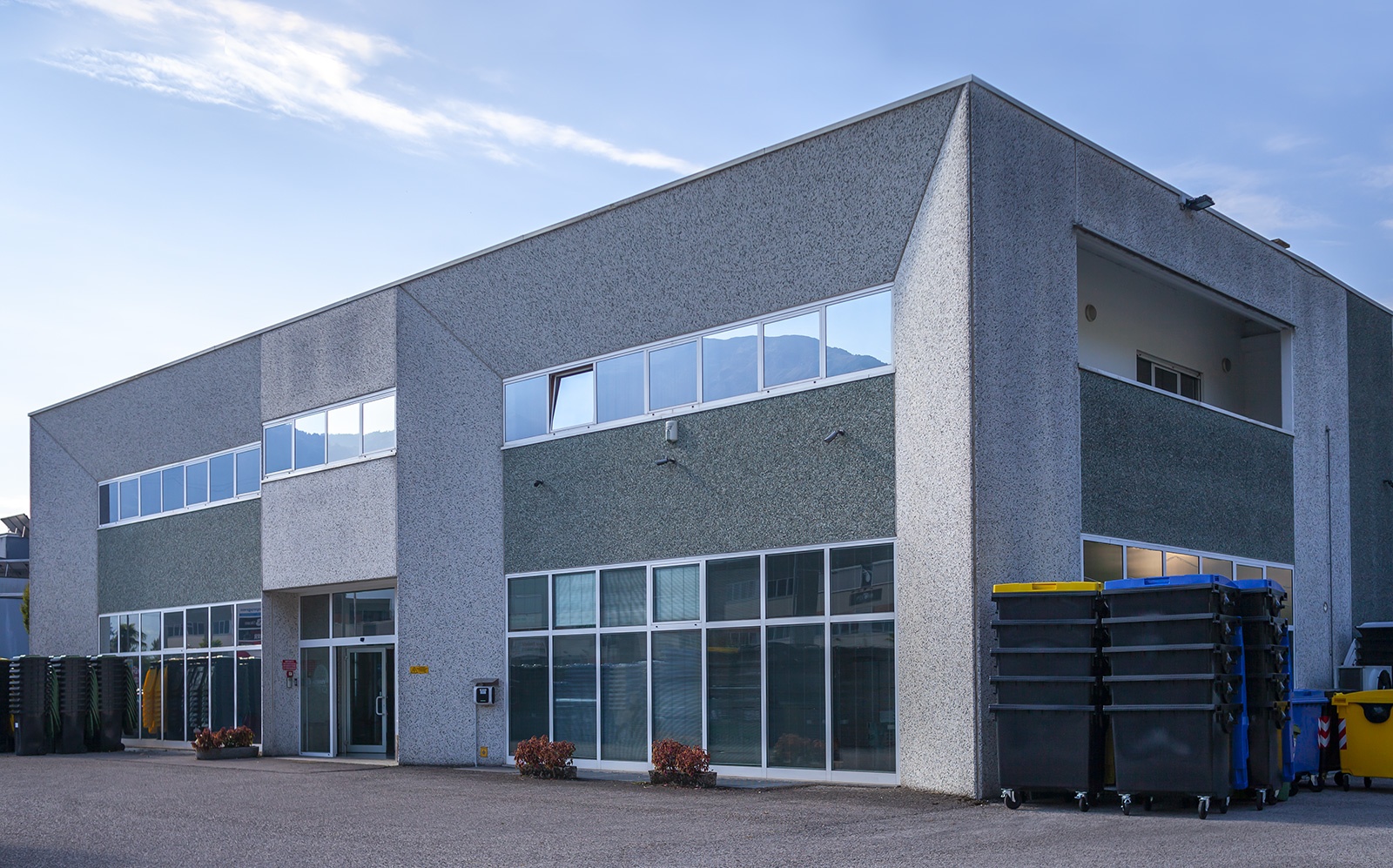 Since 1996, the environment is our purpose. Our continuing research activity has allowed us to anticipate regulatory decisions and problems of this sector. With this innovative approach, oriented to a systemic management of waste, we have been able to meet the needs and urgencies of different sectors and countries, at a national, European and international level.
We work pursuing two main goals: supporting our customers by suggesting the right technological solutions for their specific situation, and conveying solutions for separate waste collection and for the implementation of IT support projects, aimed at improving environmental quality.
Our offer includes hardware and software solutions that simplify and automate the flow and analysis of data on waste collection, with significant advantages from an operational and financial point of view.
The success of any action related to separate collection requires special attention: for operational details, as well as to examine the data identified during daily activities on the territory.
This is why we need solutions and products designed for each individual case.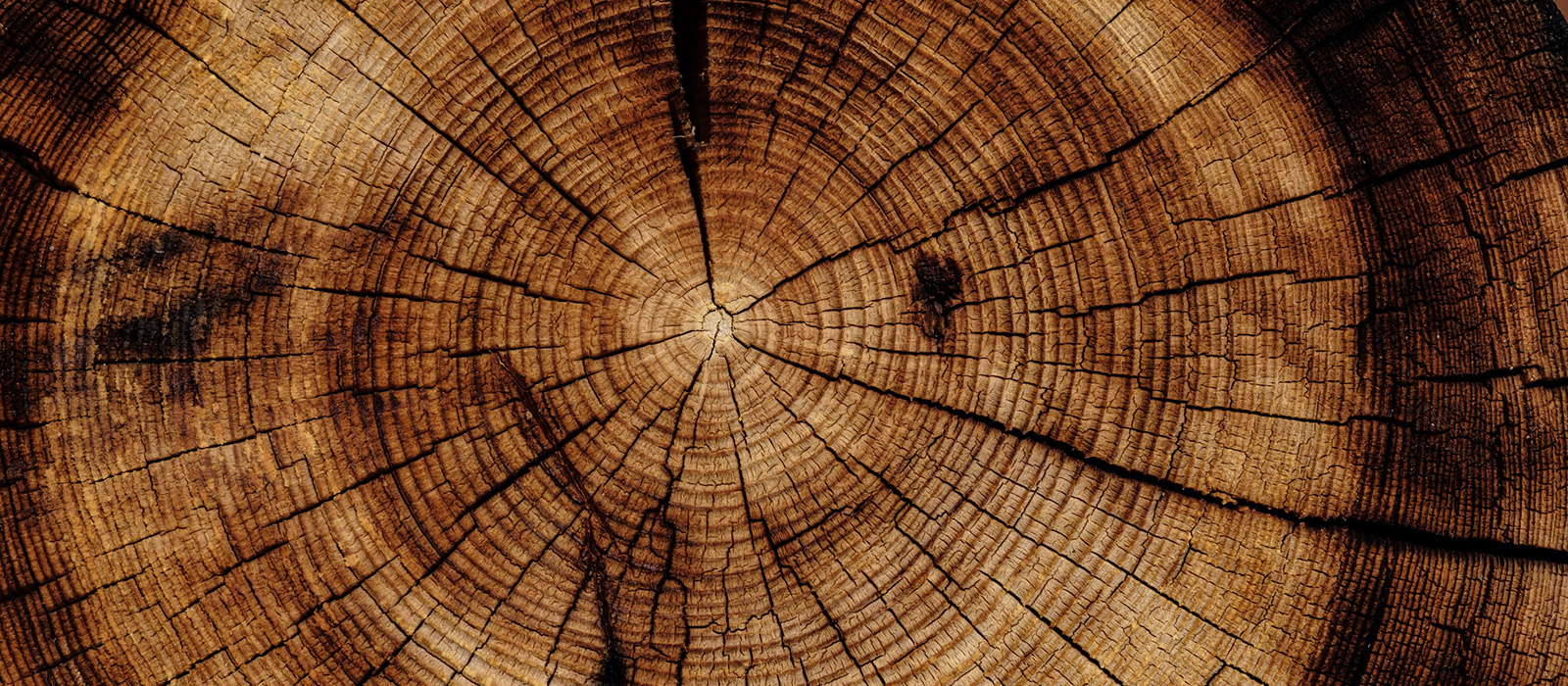 1957
Sartori Autotrasporti is established
1996
Creation of Sartori Ambiente
2002
Urba: products for home collection
2003
Stelo: the first aerated system for organic waste collection
2007
Plastica Seconda Vita certification
2007
UHF RFID reading systems
2009
Altares is established
2011
Urba Plus: the first stackable container
2012
Introduction of Braille writings
2013
Geociclos Ltda Soluciones Ambientales partnership
2014
New PAYT technological solutions
2016
UrbaOIL: smart vegetable oil collection
2018
Common Criteria ISO/IEC 15408 certification for Arco40EVO system
2020
Protect: the first antimicrobial container
Manifesto of ethics
Our identity is grounded on consistent values, choices and actions.
Our motivation has always been based on ethical principles that drive our daily activities, our projects and professional relationships.
To bring them together we have created our Manifesto, which confirms who we are and how we feel about what we do.

Protecting the environment is our main task
Having a clean world is the desire that motivates all our actions
Offering specific solutions, so that everyone can take care of the environment, is our contribution
Sharing our principles and goals with collaborators and customers is one of our ways to generate an environmental culture
Through research and innovation we develop specific solutions to each place and situation
Networking and activating correct information are necessary to develop a global, virtuous mindset
Promoting actions of support, inclusion and intergenerational equity is our treasure. Promoting dialogue about gender, religion, ethnicity and culture leads to a personal and professional exchange and to a growth in values that we always pursue
Promoting social sustainability, taking care of the well-being of workers and of those using our devices, because the human side of each procedure has a crucial role in our projects