Used vegetable oil collection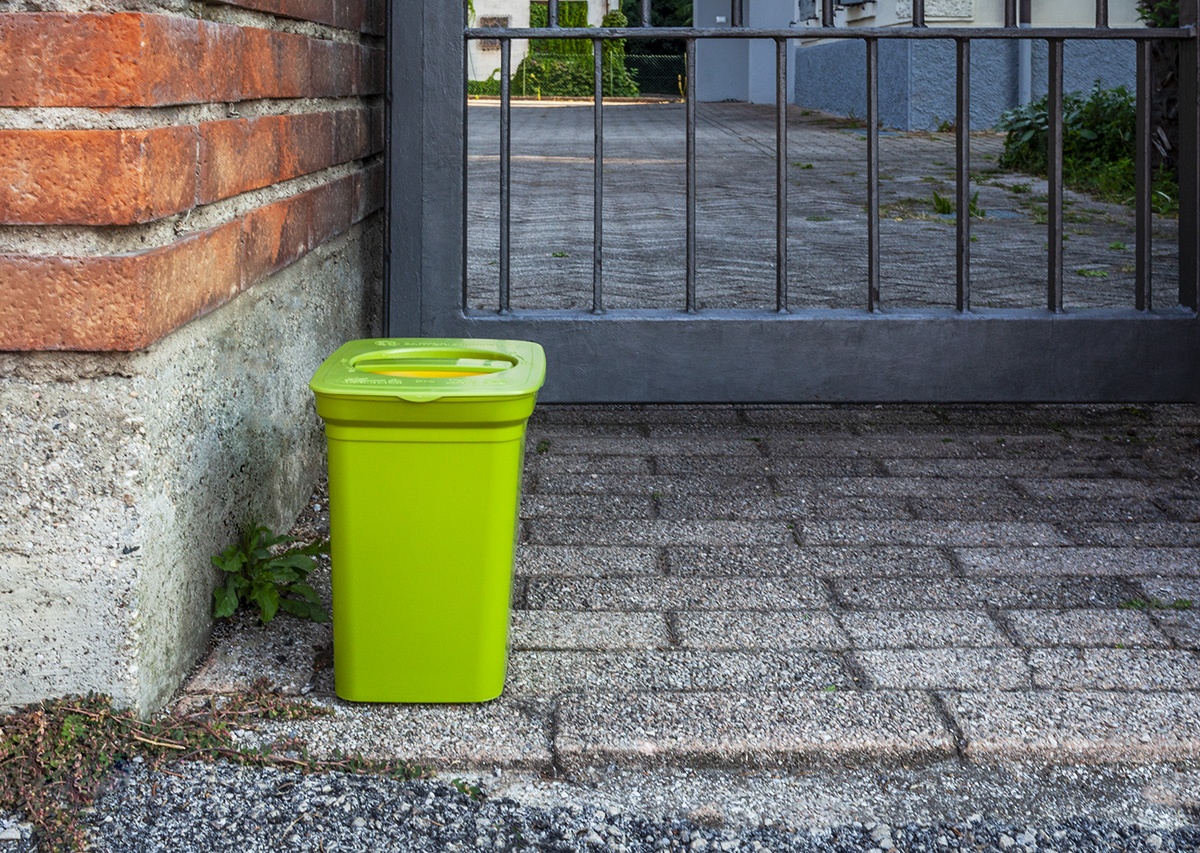 Used vegetable oil is highly polluting for the environment. Its combustion produces toxic substances and if in contact with water, for example when thrown into the household drains, it creates a micro barrier that reduces or prevents the intake of nutrients and oxygen by flora and fauna.
At present, it is estimated a production of about 280,000 tons of waste every year, of which 64%, or 166,000 tons, derive from home refuse.
A specific collection of used vegetable oils. is therefore desirable. Recycling used oil reduces pollution, and a large part of it can be recycled and destined to multiple processes and applications:
as a renewable energy source in cogeneration plants
transformed into biolubricants for agricultural or nautical machinery
cosmetic products, industrial soaps, inks, greases for tanning, car waxes
biodiesel, a non-toxic and completely biodegradable vegetable fuel that can be used as a replacement or blending of fossil fuels, reducing CO2 emissions in the transport sector; it is estimated that, in the collection and transformation into biodiesel of all used vegetable oils generated each year in Italy, the potential annual savings can be around 790,000 tons of CO2 and 282,000 cubic meters of water
Used vegetable oil collection
Why do we separate used vegetable oil?
The collection of used vegetable oil is essential for the proper functioning of wastewater treatment plants; it must be collected and managed correctly and separately. When poured into the drains, it creates significant problems for the plants.
Oils, in fact, form a coat on the surface of the liquids to be treated, which slows down the work of the microorganisms responsible for the degradation of organic matter.
The first step for the disposal of this waste is to deposit it in special containers, to be delivered to the authorized utilities registered with the C.O.N.O.E. (National Compulsory Consortium for the collection and treatment of animal and vegetable fats and oils), that is responsible for controlling and monitoring the supply chain of used oils and fats for environmental purposes, as well as trying to reduce their dispersion.
In recent years, the average economic value generated by the C.O.N.O.E. supply chain has always been above 30 million euro every year, with important positive effects in economic and employment terms.
The best solution would then be that users collected oils with a specific container, easy to use and to clean, which can be easily filled by pouring the oil directly inside (without funnels). The container, once full, can then be taken to the disposal station and emptied into the storage tank.
Sartori Ambiente tools to separate used oils
How to manage the collection of used vegetable oil
Municipalities and utilities have little control on used oil, whose collection must be supported and encouraged among users and managed by the utility in order to correctly monitor emptying. One of the most effective incentives is to set economic benefits that can be included in the calculation of the PAYT tariff.
Furthermore, for a correct management of used oil separate collection, each user should own a container with a unique TAG connected to the user's data during distribution, through the ArcoSTART system. This allows to record each emptying when disposed at the station, or in case of door-to-door oil collection.
Sartori Ambiente tools to used oils collection