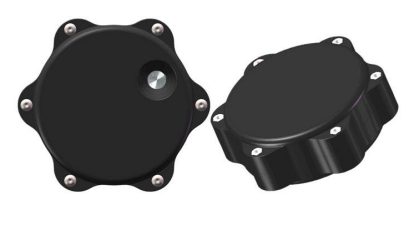 Filling sensors are useful for remotely monitoring the filling level of waste collection containers.
Function
Equipped with sensors which transmit data such as filling level, temperature, tilting and geographical position.
Features
Parameters are monitored remotely and the power supply is guaranteed by an 8500 mAh battery. The sensor maintains its functionality from -20 to +70°C.
Easy installation.