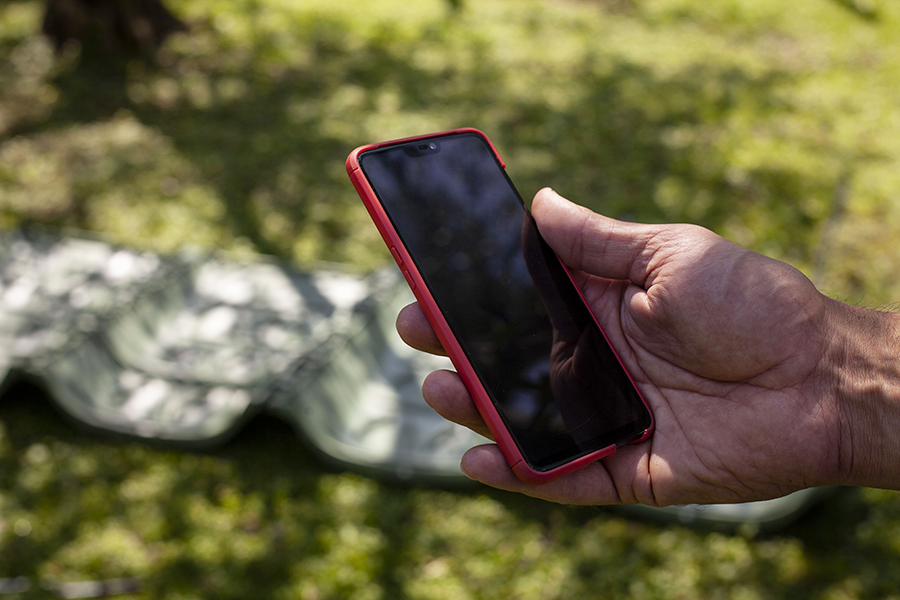 The composter is one of the elements that make up digital composting; this new concept combines the natural world with technology thanks to three elements,
a composter with a recognisable unique code  
Junker application  
the composters register
Together they succeed in not only transforming compost into a natural soil improver, but also in enhancing the contribution of composting into quantifiable data.
Function
Composter
The composter allows you to actively manage garden cuttings, vegetable waste and food scraps produced daily.
APP Junker – Projects
Managing compostable organic waste is even more effective with the Junker APP.
Thanks to Junker, you will be able to access assembly instructions saving printed paper.
In addition, you can consult the composting guide and a list of the main rules to follow.
Finally – if the municipality has joined – it will be possible to enter the dedicated area of the composters register.