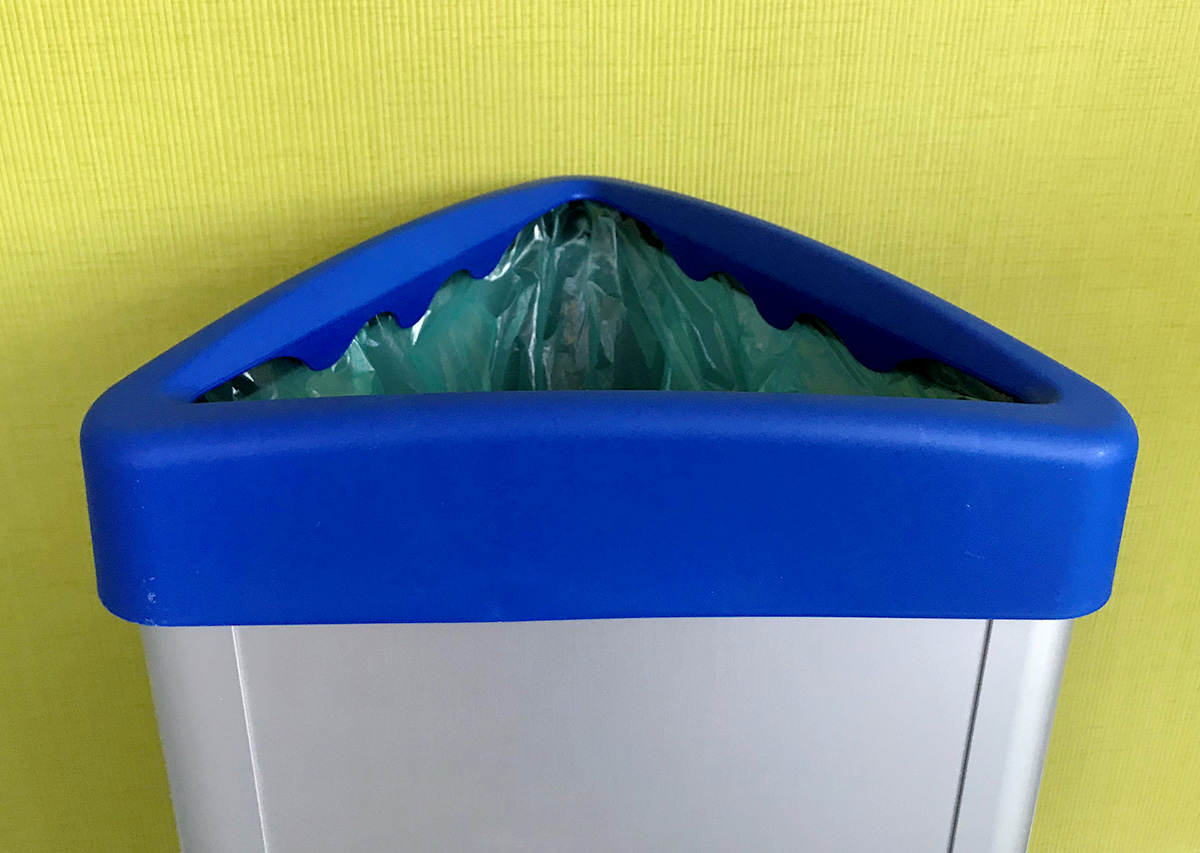 Polyethylene bags – in some national and international contexts – are flexible and adaptable tools. They can be integrated in a separate collection system to manage critical or particular situations of a street, square or location.
Function
Our bags are made according to customer needs, following our quality standards they are reliable tools, adaptable to the collection of solid fractions, plastic packaging or sanitary textiles.
The bags fit into our containers to offer complete support in waste management.
We have a specific line created to perfectly fit the Delta and DeltaLIGHT containers.
Available versions
Polyethylene
Opaque or translucent polyethylene bags, produced according to the specifications required by the customer, both in terms of size and thickness, for the collection of the various fractions.
Delta polyethylene bags are specifically created to be used with Delta and DeltaLIGHT containers.
Optional equipment
Custom graphic design
Custom colours