Integrated solutions, control of the entire waste process, simplified management for administrations and citizens.
Design your green transition
GOAL OF 100%
Domestic collection equipment and delivery detection devices: now even more efficient. The result? Widespread separate collection, homogeneity in the fractions and maximum reduction of residual waste per inhabitant per year.
FOCUS ON ORGANIC WASTE
A range of solutions, to give value to organic waste with domestic composters and home collection. The result? A widespread use of organic waste collection for a totally circular economy.
EASY RECYCLING
High service standards, activation and management of PAYT systems, ARERA goals clearly in mind. The result? Easier and more efficient separate collection, for the benefit of citizens and administrations. And of the environment.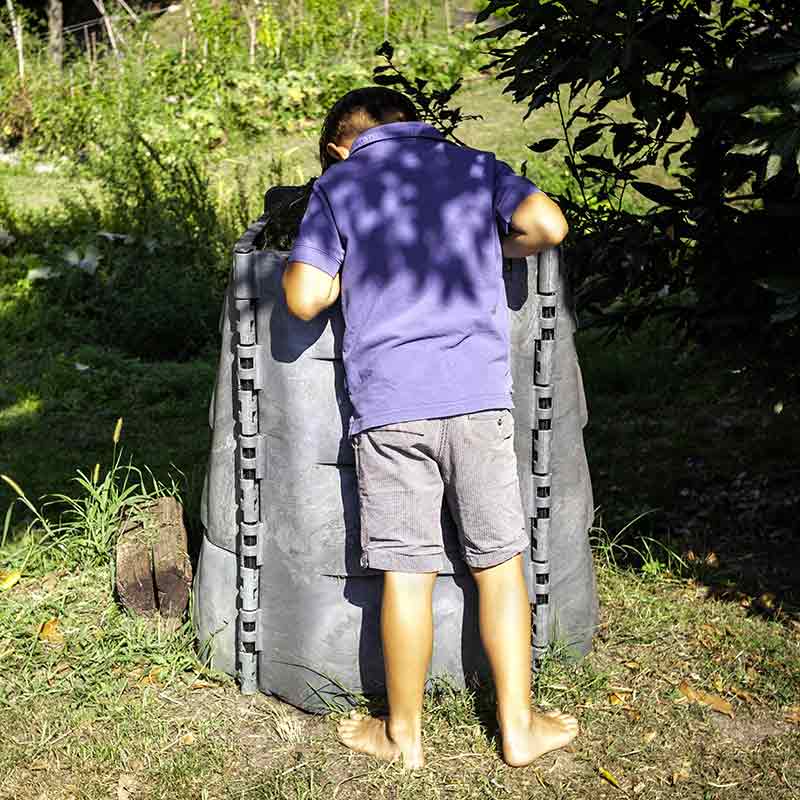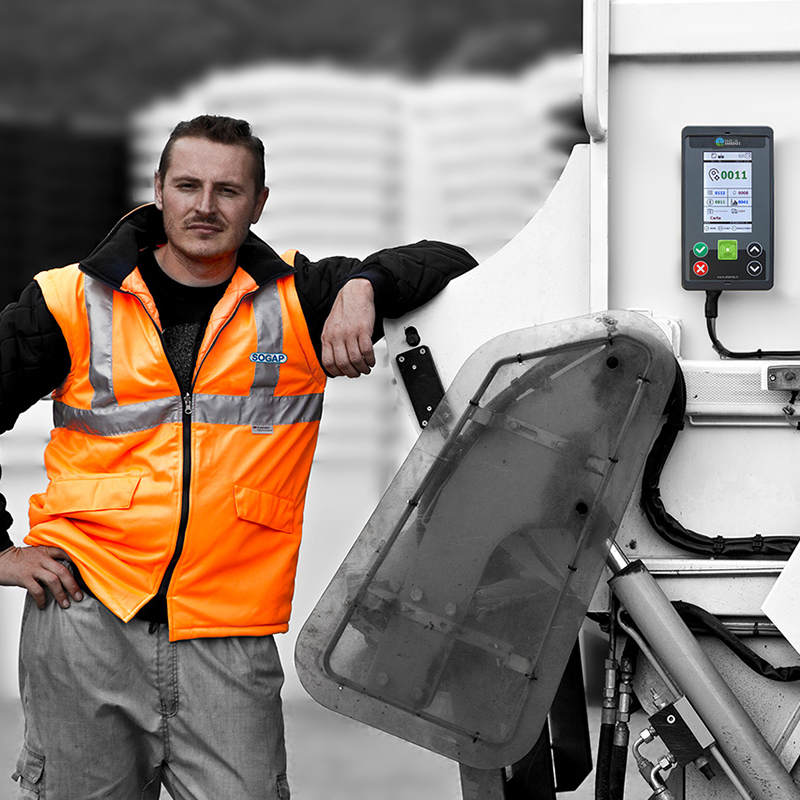 Technology serving the environment
We create solutions suited to the context and the most advanced in terms of technology and management.
Containers with UHF TAG
13
MILLION
Fleet reading and monitoring systems
3400
Annual UHF TAG readings
25
MILLION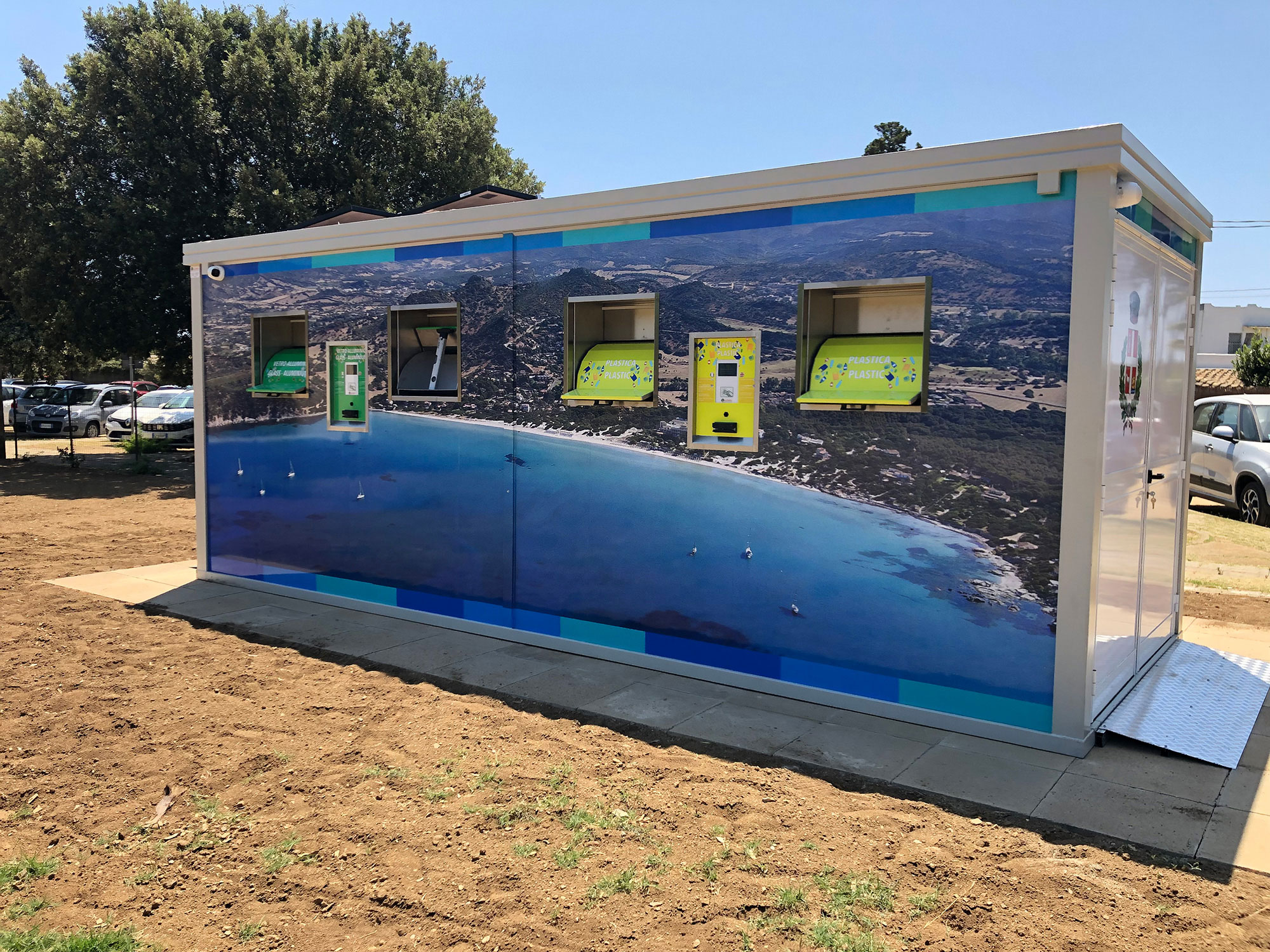 SOLUTIONS FOR APPLICATION AREAS
Separate waste collection
Organic waste management
Separate collection in businesses
PAYT
Used vegetable oil collection