ENVIRONMENT
The environment? It's a serious thing! And we keep believing in this. Even when this abused term seems to reduce its deep meaning, we always consider the environment as our final customer.
RESEARCH
We invest in innovation, thanks to all the people who collaborate in the company. Each of them, in their defined role, give a sensitive and proactive contribution. This is why the future always motivates us.
CHOICES
We share our views, to make balanced and informed decisions. We are less concerned with trends, styles and the market. We believe in our actions, resulting from specific choices.
CONTAINER
Bin? Waste bin? Dumpster? Just container! A tool that indicates improvement, and works like a domestic water or electricity meter.
TRADITION
The connection with our origins and traditions is alive and it clearly emerges. It represents our solid foundation and helps us to always build something new.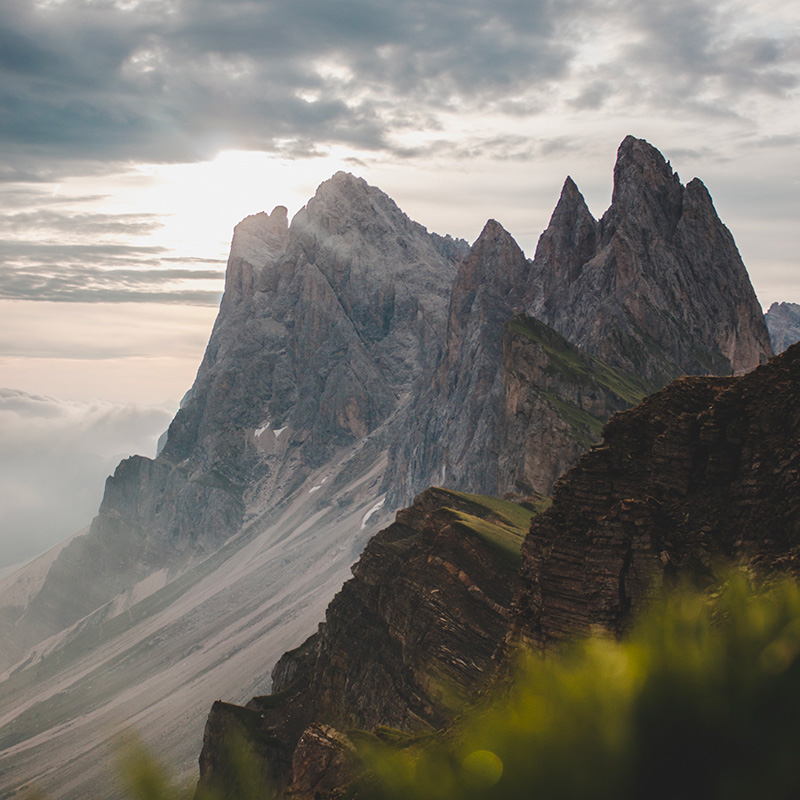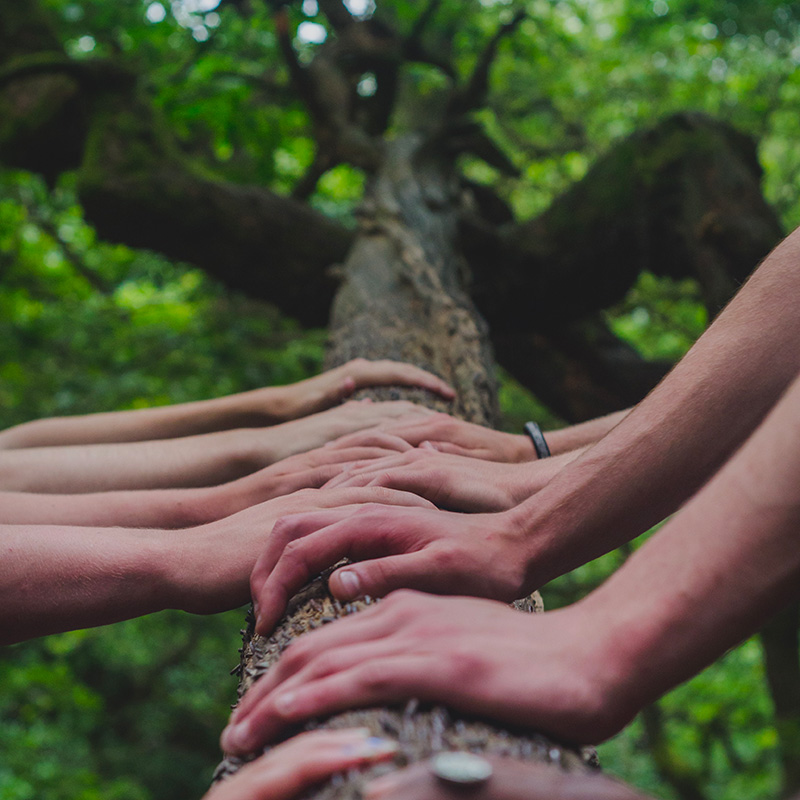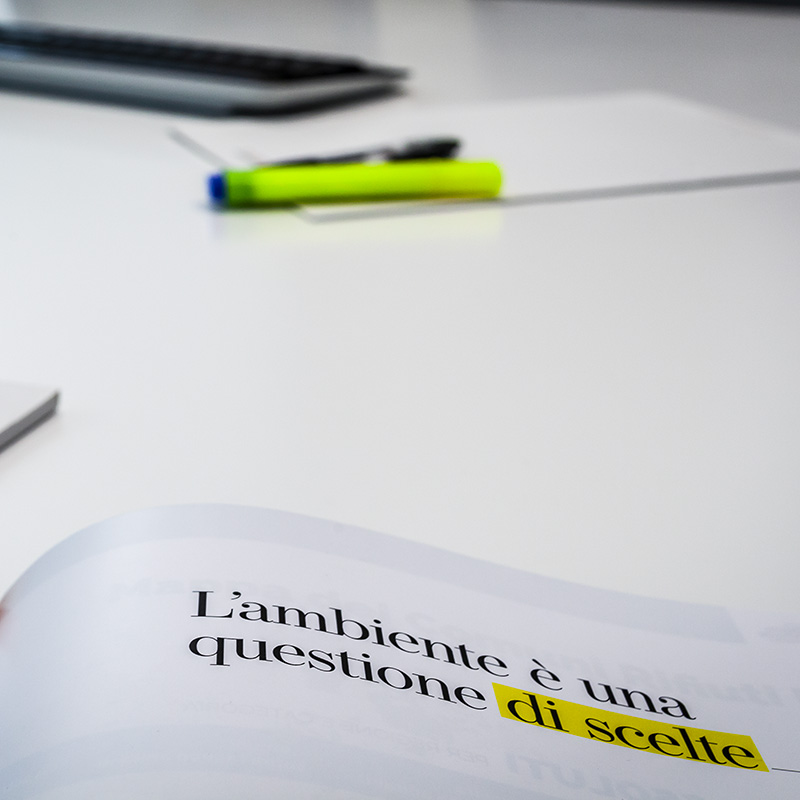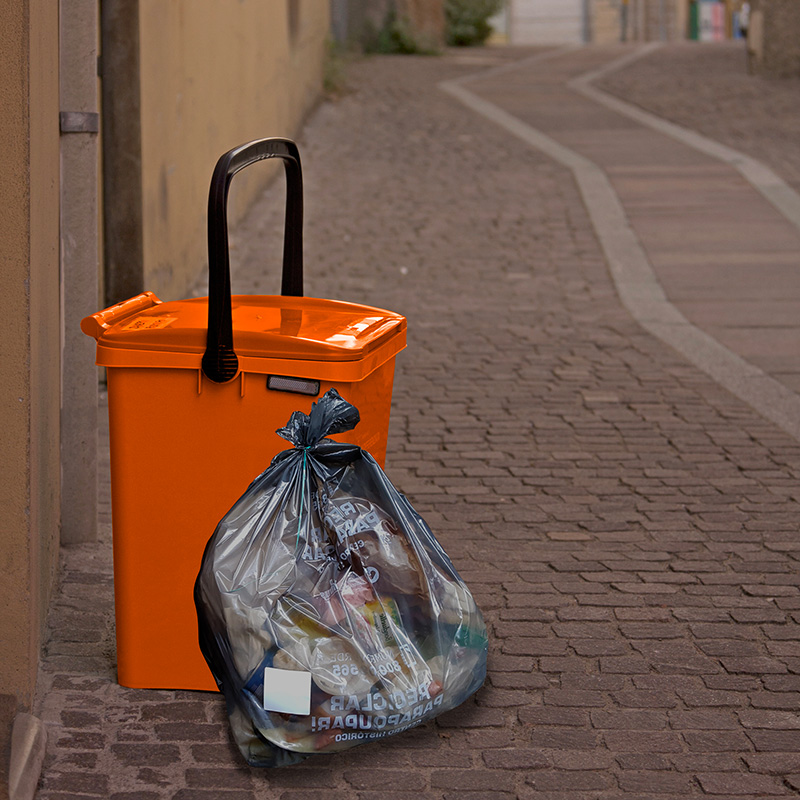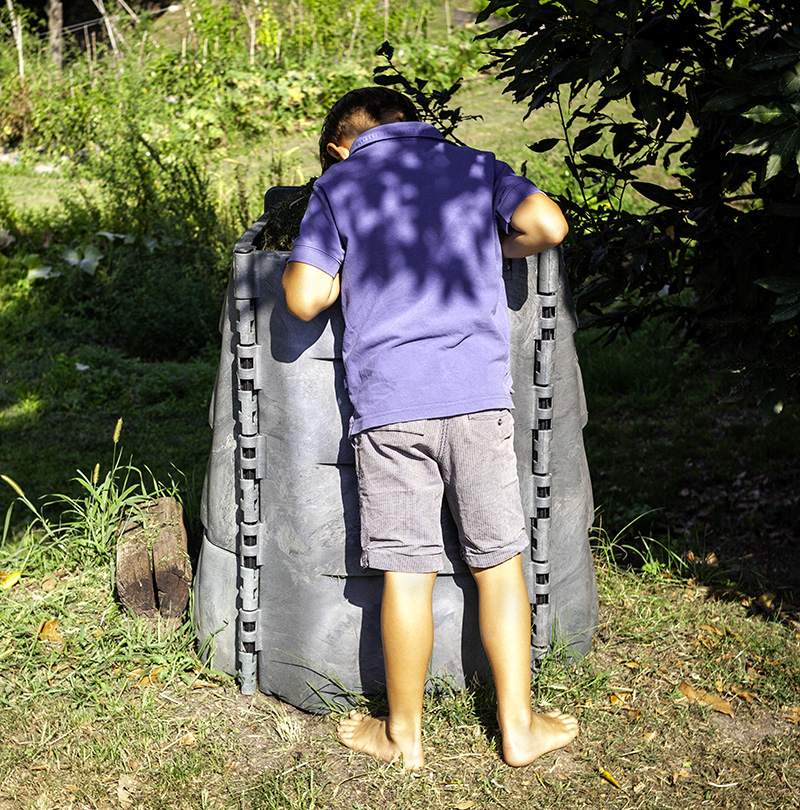 Technology serving the environment
We create solutions suited to the context and the most advanced in terms of technology and management.
Containers with UHF TAG
13
MILLION
Fleet reading and monitoring systems
3400
Annual UHF TAG readings
25
MILLION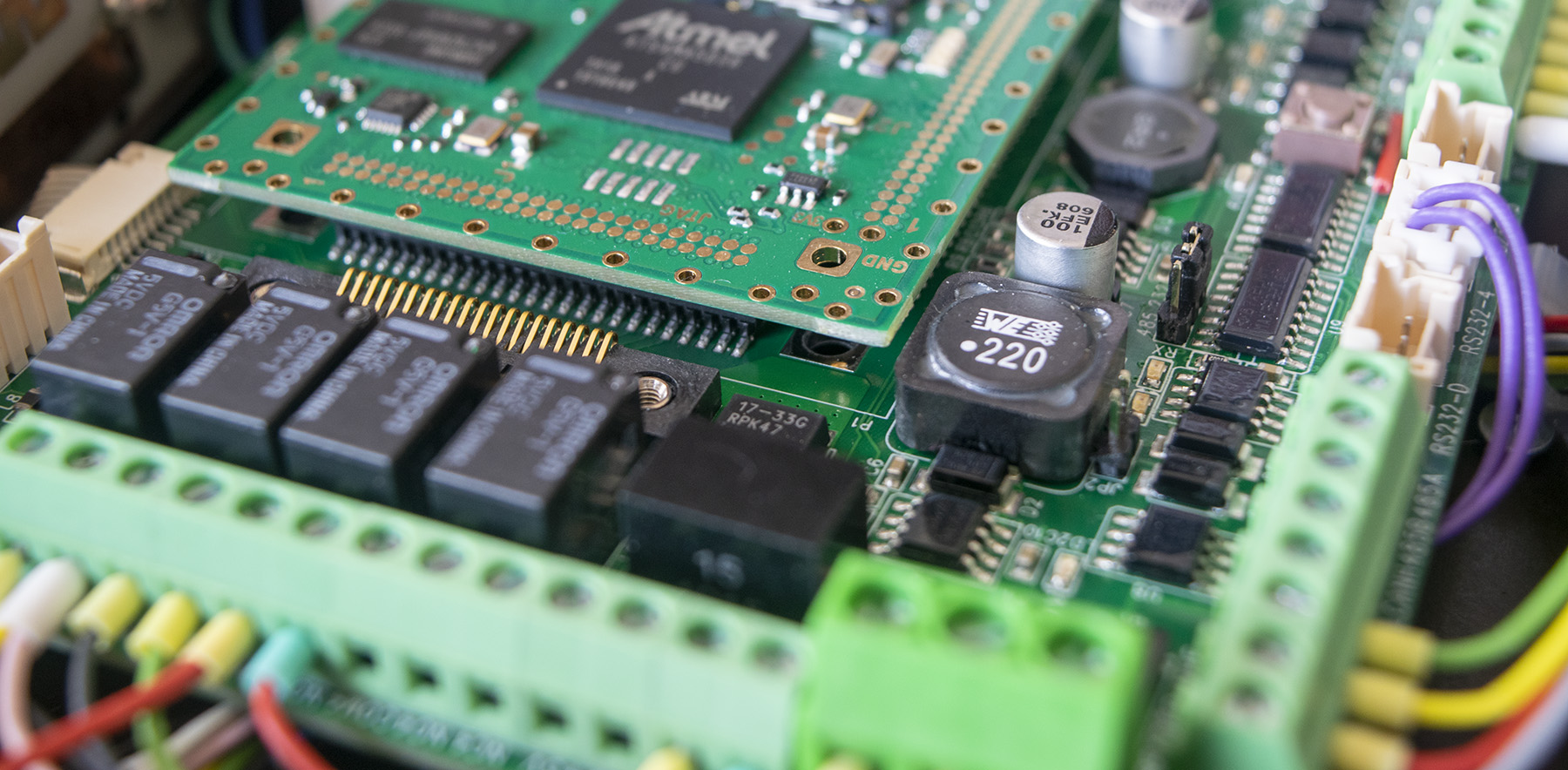 SOLUTIONS FOR APPLICATION AREAS
Separate waste collection
Organic waste management
Separate collection in businesses
PAYT
Used vegetable oil collection