Separate collection: common goal in the Valley
"Differenza in Comune" is the name chosen to describe the new door-to-door separate waste collection project which, starting from 2018, involves the Municipalities of Valle Sabbia.
The mountain community of Valle Sabbia decided to educate the population in terms of separate waste collection.
Sartori Ambiente collaborated as a partner in the initiative, providing the necessary equipment.
Intervention: Separate collection / PAYT pricing
Location: Valle Sabbia (Brescia - IT)
Year: 2018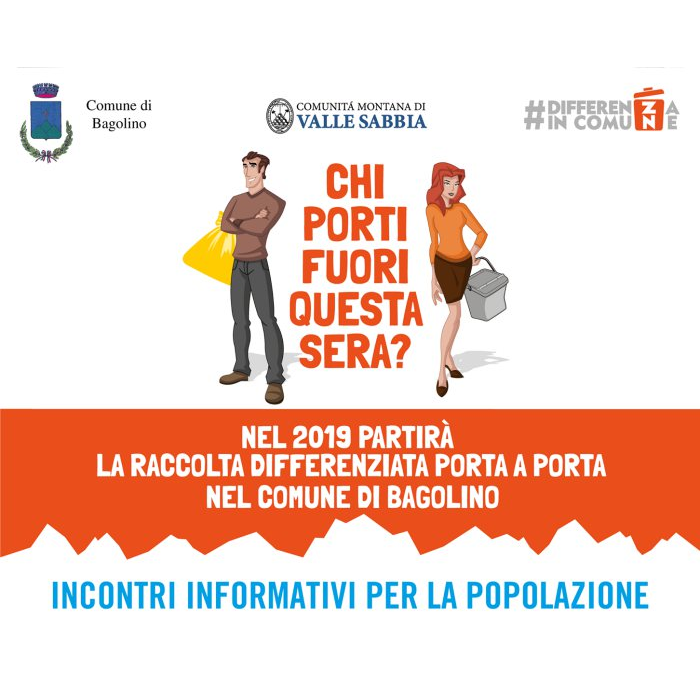 All the inhabitants of the Valle Sabbia Community have proactively participated in this project for the well-being and protection of the territory. This allowed to reach significant numbers, which reward their commitment and dedication.
Separate collection in 2017
50%
Separate collection in 2018
81%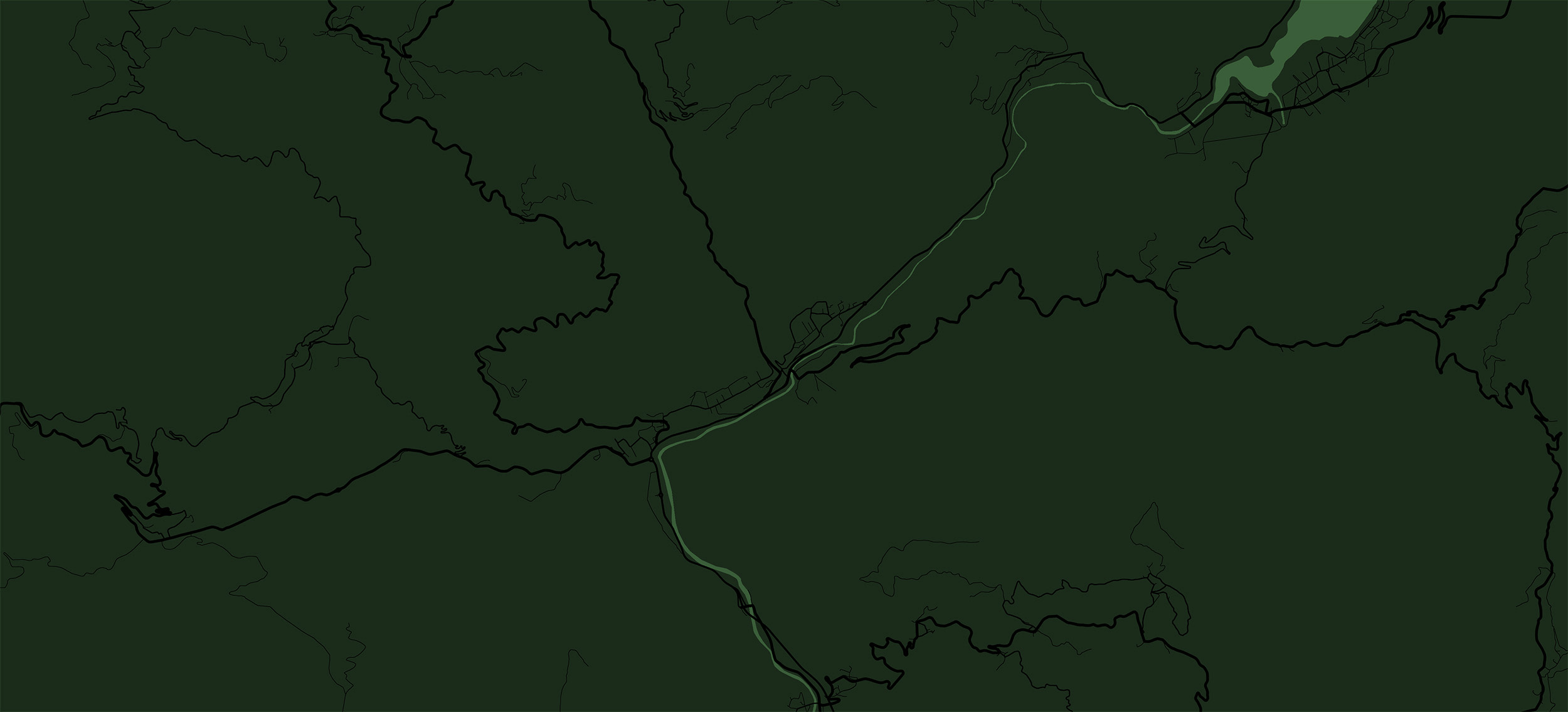 Initial situation
The separate collection data, published by the local waste statistics office in 2017, that is before the involvement Sae (a dedicated company), indicated a percentage of 50% in separate collection

Difficulty to understand the correct disposal of each type waste
Objectives
Implementing a more efficient, cheaper and more environmentally friendly system
raise awareness and involving citizens in terms of separate waste collection
activate the PAYT tariff
Solutions
The system chosen for 75% of the Community has been the door-to-door collection system. The remaining 25% uses a mixed system (home collection for paper, plastic-cans and glass) of street collection with controlled delivery for solid and organic waste.
Sartori Ambiente offered several solutions: 
specific strategies and equipment for each municipality:
containers supplied to users with a unique TAG
wheeled containers
road stations
installation of 30 ArcoPOINT stations for the collection of sanitary textiles. Such stations are equipped with a user recognition system that works with a national health card
Results
Separate waste collection reached 81% on average. The municipality of Vallio Terme, forerunner of the entire project, has reached 93% of separate waste collection
Significant improvement in the fraction of plastic packaging and cans with 7% non-compliance rate
Employed solutions
Press review