Joining Pietro Fiorentini Group, the sinergy in between  Sartori Ambiente, Terranova Software and Pietro Fiorentini was born.  
We developed a logo to represent our values, our realities and the way we are seen in our worlds.  
Thanks to the contribution of HG Blu, communication agency, a logo was born crossing the different characteristics, highlighting the benefits of belonging to an integrated ecosystem.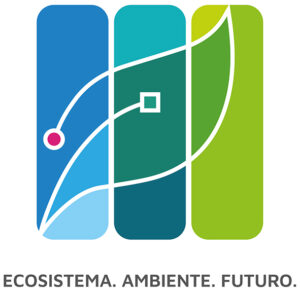 A composite logo, in which elements of different colours combine to create several figures.  
3 columns, like the 3 supporting companies in the chain.  
A leaf outlined by a technological trace that divides the areas into several parts.  
A chromatic palette declined on the various identities, all aimed at the colours of nature, the ultimate beneficiary of the project.  
To find out more, we look forward to seeing you at our stands:  
Sartori Ambiente | Hall C4 – Trentino  
Pietro Fiorentini | Hall D5 – stand 174  
Terranova Software | Hall A5 – stand 64